Donate
That's what they are waiting for.
Little drops make the mighty ocean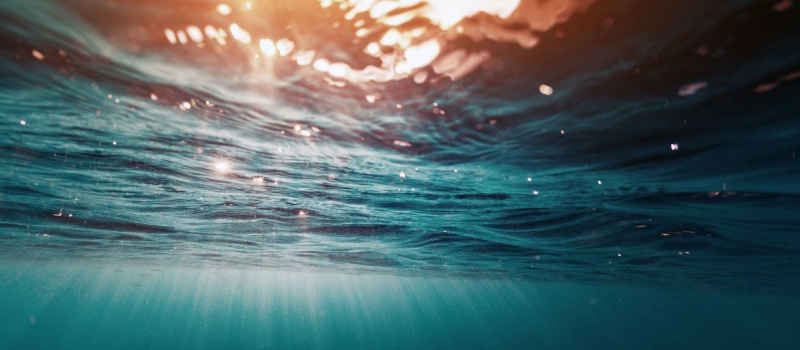 Daily, thousands of people – people just like you – provide compassionate care to those in need. Your donation powers the Nkonituid organization. We use your donation to assist in providing shelter, food, emotional support and other necessities to those affected. We very much appreciate your support and this gesture supports the wise saying "little drops make the mighty ocean". Nkonituid could not be there without the generous donations from people like you.
By making a charitable donation to the Nkonituid organization, you are assisting thousands of people who face difficulties every day and need help as they struggle to survive or rebuild their lives. Join us!